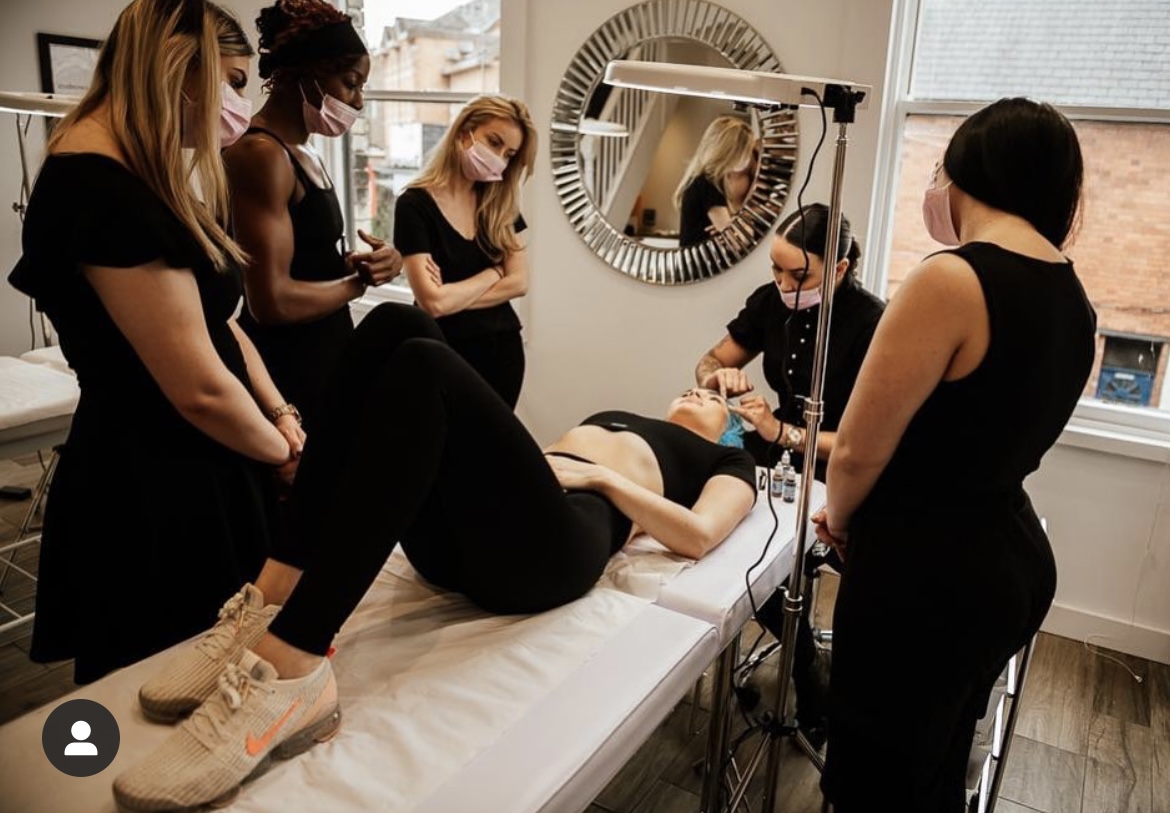 The Perfect Brow
An introduction to permanent make-up  machine method
If you are new to permanent make-up then 'The Perfect Brow' course with Alpha Academy is the perfect place to start. The course is accredited by the industry leaders: ABT and is tutored only by an approved VTCT course provider Sarah Fogg – Director of Brows By Sarah.
The course consists of four days: two days theory and two days practical –  when you will be working with models. During the course, we will cover everything you need to know to start your new career as a permanent makeup artist.
Sarah shares all her expertise and skills gained over years of highly specialised experience in the industry, and show you her renowned techniques to create the most natural and realistic brows possible, covering ombré, hairstroke, combination techniques & correction.
Each course will hold a maximum of four attendees, in a relaxed, professional and friendly environment.
A little bit more about the course:
➢ VTCT approved
➢ ABT accredited course
➢ Full kit included, with German digital machine
➢ Prior to starting the course will be given extensive pre-study course material
➢ Natural daylight academy
➢ Unlimited shadowing days and mentorship days are offered to all students if needed
➢ Models are provided on all courses
➢ No prior experience is necessary
If you would like any more information or would like to enrol on the course, please send an email to: enquiries@brows-by-sarah.com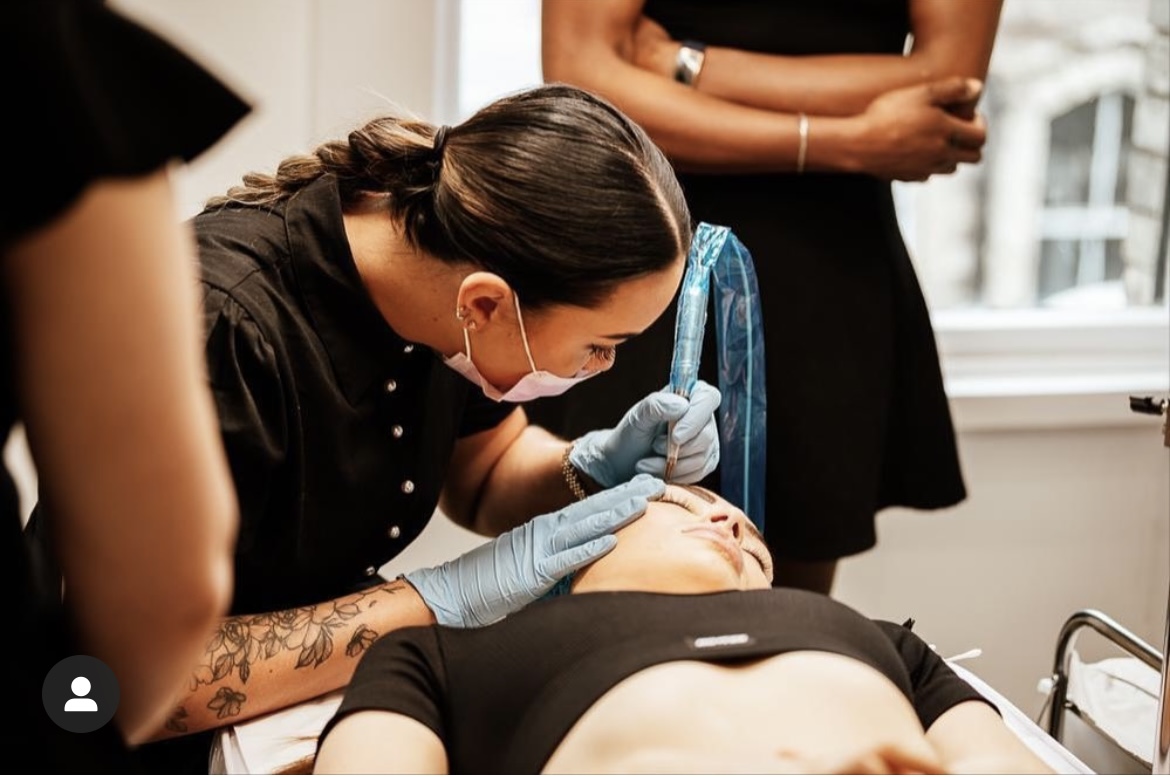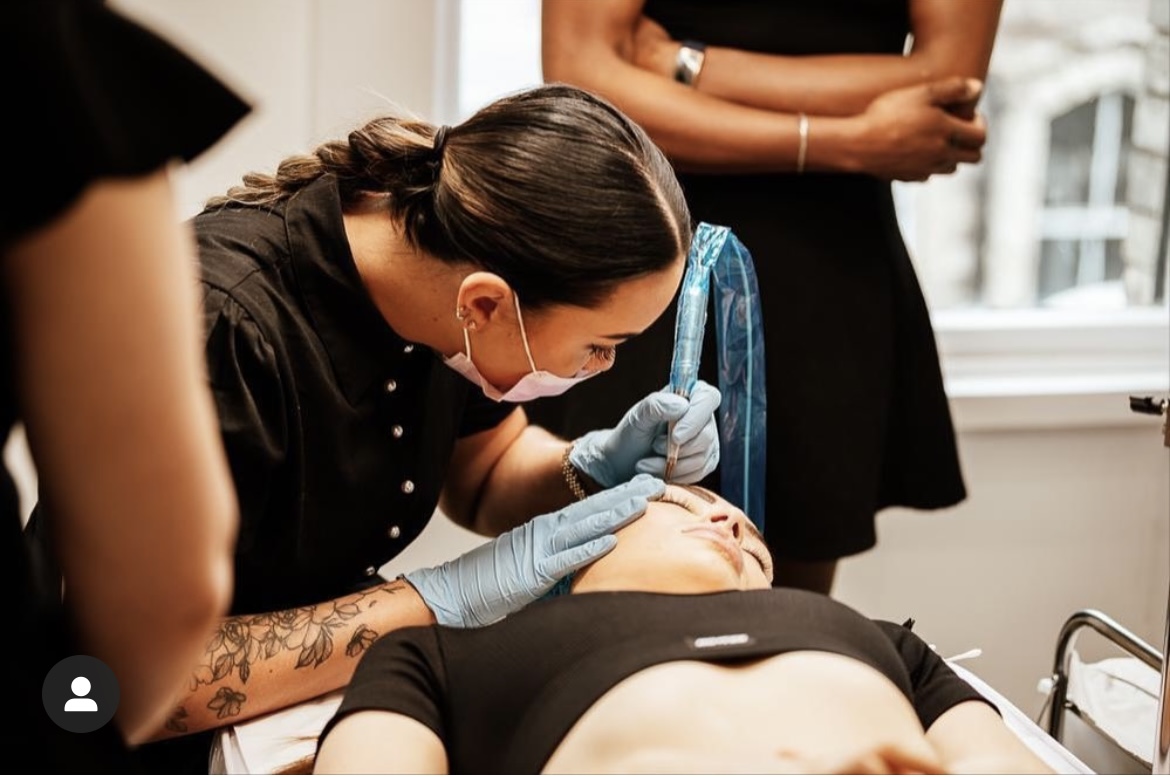 A little bit more about the course:
VTCT approved

ABT accredited course

Full kit included, with German digital machine

Prior to starting the course will be given extensive pre-study course material

Natural daylight academy

Unlimited shadowing days and mentorship days are offered to all students if needed




Models are provided on all courses

No prior experience is necessary
If you would like any more information or would like to enrol on the course please send an email to:
enquiries@brows-by-sarah.com